One glaring omission, however, was support for Android tablets, something Google finally rectified today.
Google has announced it is expanding its Google Assistant service so that it will be available on more mobile devices.
Google today announced Google Assistant is now available for Android tablets in the US and additional smartphones using Android. I'm not ignoring the fact that Samsung, Huawei, and Lenovo continue to push out Android tablets, but the Android tablet market in general seems to be in an awkward position, seeing how Chromebooks have come as close as ever before to usurping Android tablets. Statistically, this makes the Google Assistant available on 60% of all Android devices out there.
Google Assistant, like competitors Alexa, Siri and Cortana, answers all sorts of questions ranging from the weather to your flight information to your next appointment.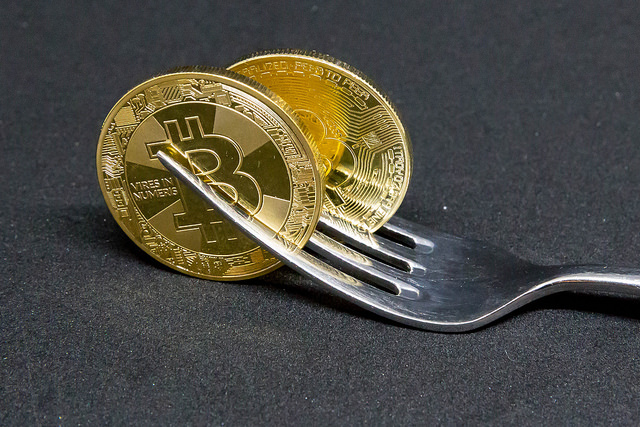 Android tablets must be running Android 7.0 Nougat or 6.0 Marshmallow and set to English to use Google Assistant.
Assistant launched earlier this year on phones, but tablets were notably excluded.
The update is starting to reach phones with English language settings in the US, UK, Australia, Canada, India and Singapore. It's also rolling out to Spanish language users in the U.S., and to users in Italy, Japan, Germany, Brazil, and Korea as well.
Netflix cuts ties with kids exec Andy Yeatman
Yeatman made the comments earlier this month at a children's soccer game in the Los Angeles area. A spokesman for Netflix confirmed to C21 that Yeatman was no longer employed by the company.